INSTRUMENTAL WEALTH
Benefits Consultants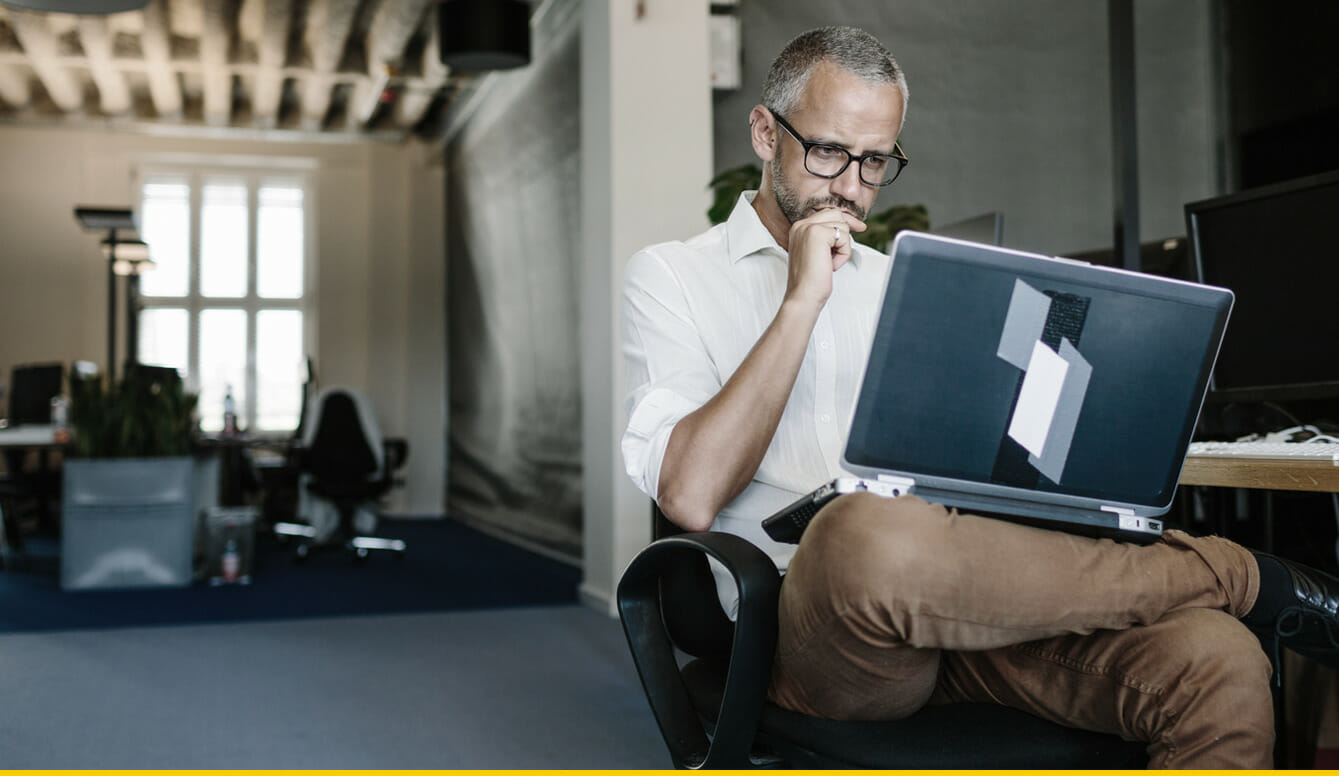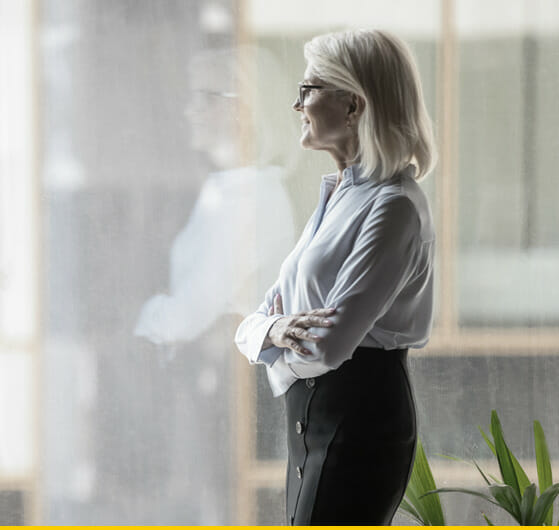 Instrumental Wealth can help you design a competitive package that attracts and retains
top performers.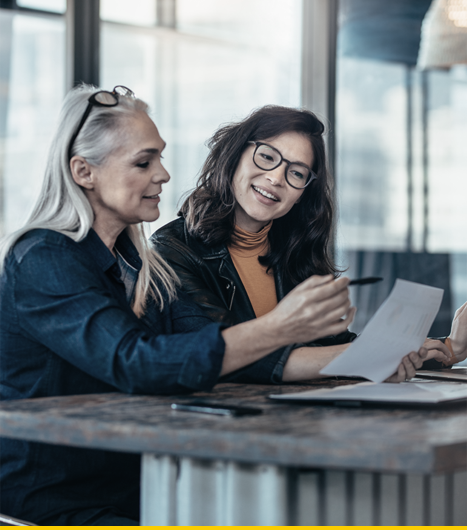 Employee Benefits
One of the biggest challenges faced by business owners today is the need to recruit, retain, and reward talented employees. A well-designed benefits package can give you a competitive advantage in the war for talent. Our team can help you design a quality, affordable benefit plan that may include features such as:
Group health insurance
Group life insurance
Group disability income insurance
Dental insurance
Vision insurance
Flexible spending accounts
Qualified retirement plans such as SEP IRA or 401(k) plans
Executive Benefits
As a business owner, recognizing and rewarding your key players is a strategic decision. Our team can help you design a custom executive benefits package that is enticing to recruitment, and stabilizing for retainment.
A supplemental executive retirement plan that allows you to promise to pay additional income to yourself or your key employees at a later date, which is usually retirement.
An executive deferred compensation plan that allows you or your key employees to forgo receipt of a portion of current income until a later date, which is usually retirement.
Bonus plans that provide you or your key employees with additional income that can be used to purchase insurance, annuity or investment products.
Fee-based financial planning which includes providing expert financial planning guidance to key employees, plus assistance in implementing their individual plans through innovative brokerage or advisory product solutions.
As well as strategies for Life Insurance, Disability Insurance, Long-Term Care Insurance, and Property and Casualty Insurance.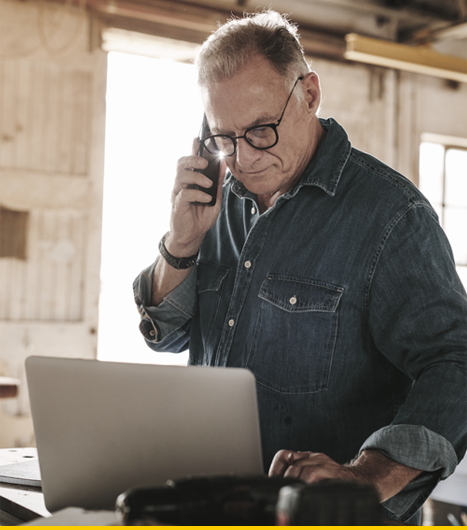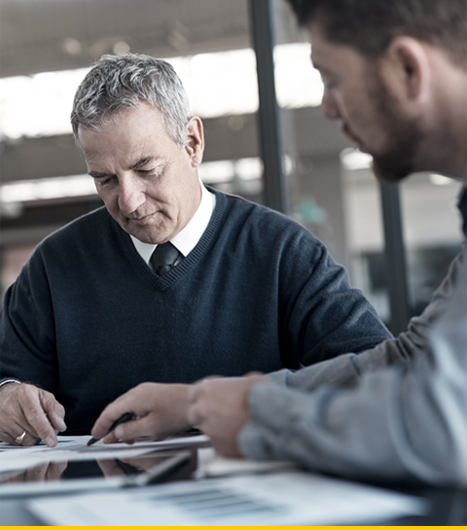 Business Continuity
change. contingency. continuity.
One of the most important things a Business Owner can do for the company, is plan for the unexpected. What if a key employee, shareholder, partner, or owner passes away or becomes disabled due to an injury or illness? Instrumental Wealth helps you stay resilient with strategies to maintain stability during the time it takes to replace a key player. With proper planning and intention, we can help you mitigate risk.
It's time to talk.
Our approach is integrated, strategic and instrumental in realizing your vision for
your wealth.