INSTRUMENTAL WEALTH
Estate Planning Financial Advisors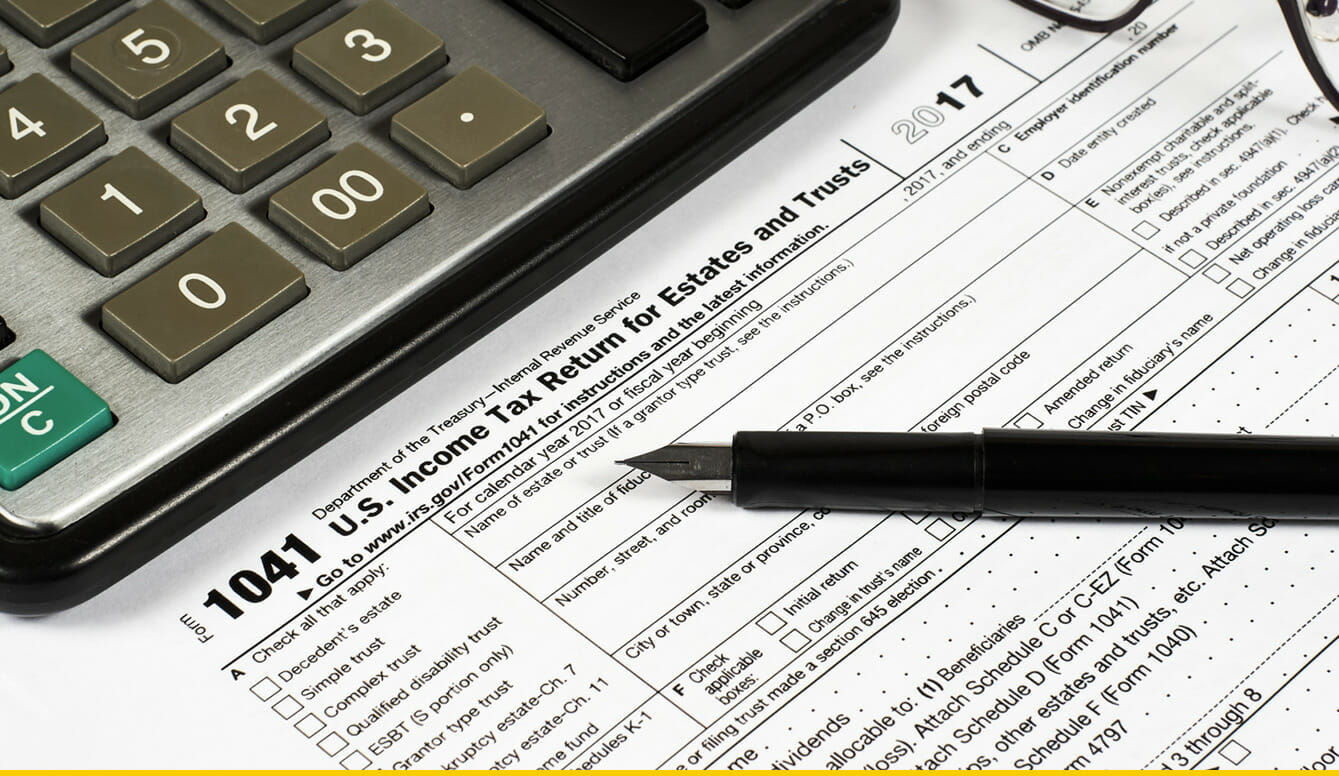 Estate Planning entails more than simply having a will. While the transfer of your assets is an important part of estate planning, a will or a trust is just one aspect of a broader estate-planning strategy to ensure your wishes are known, honored, and carried out as harmoniously as possible when you're no longer able to articulate them.
Instrumental Wealth can help you develop a customized estate planning strategy that may include the following:
A strategy to reduce or eliminate gift/estate taxes for your heirs.
A plan to protect your estate from mismanagement or from claims of creditors or ex-spouses.
In addition to the expertise our team can offer, you'll want to work with an estate-planning attorney to establish:
Health care directives or a living will that specifies the extent to which you want health care professionals to treat you if you become ill or incapacitated.
Powers of attorney that grant people you trust the legal authority to act on your behalf in case of sudden accident or illness.
A will or trust to ensure your assets are transferred according to your wishes.
The naming of a legal guardian for children under the age of 18.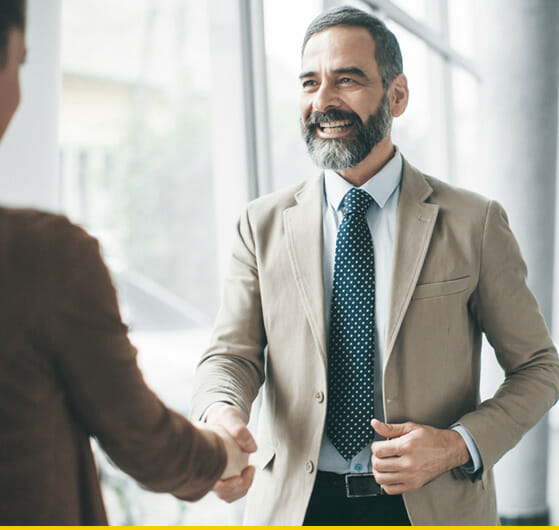 It's time to talk.
Our approach is integrated, strategic and instrumental in realizing your vision for
your wealth.