INSTRUMENTAL WEALTH
Investment Strategies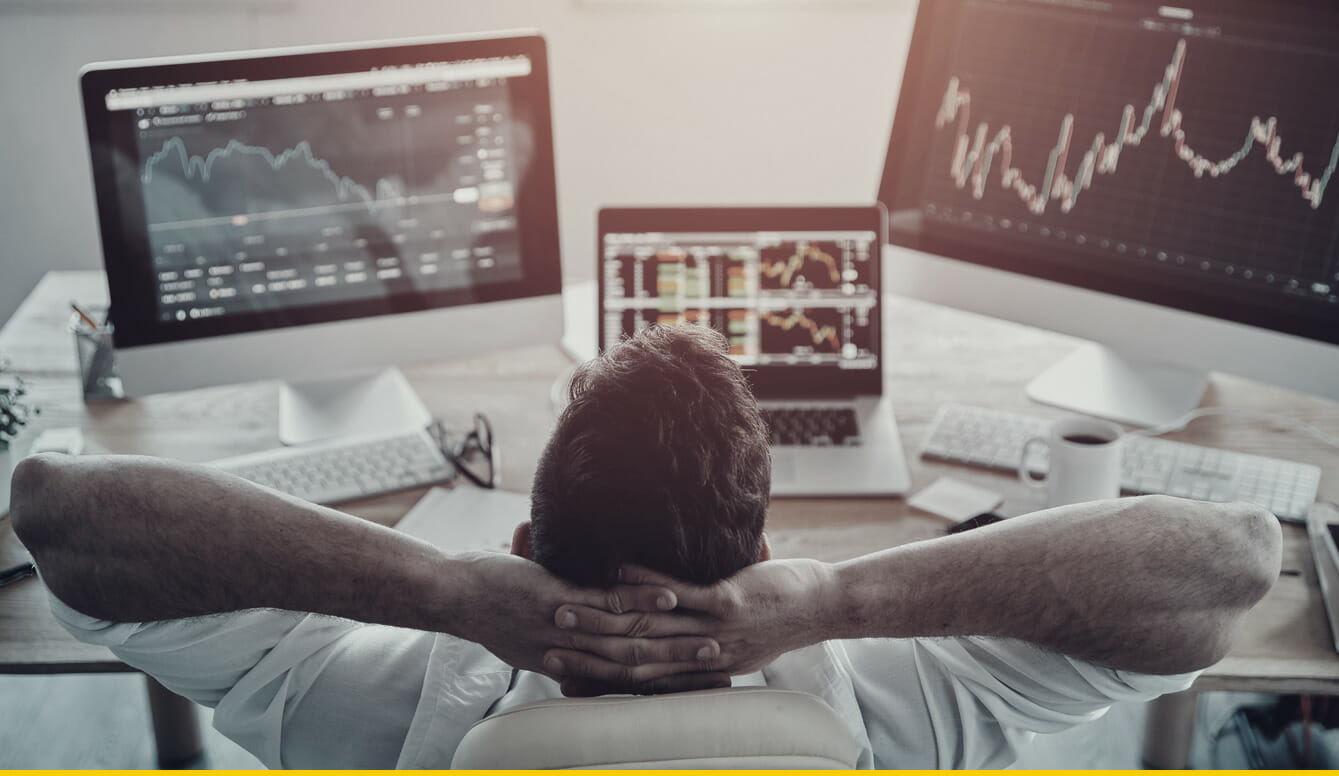 Financial Security
Your goal to achieve financial security will undoubtedly include investing for your future. Instrumental Wealth is an Independently owned RIA which gives us the ability to truly manage your wealth in the absence of any conflicts of interest. We charge a fee for our investment expertise and do not charge commissions upon the sale of any investment products. Because we are structured as a fiduciary, we are able to manage the portfolio to suit your needs by utilizing our open architecture platform to find the best investments possible for your portfolio.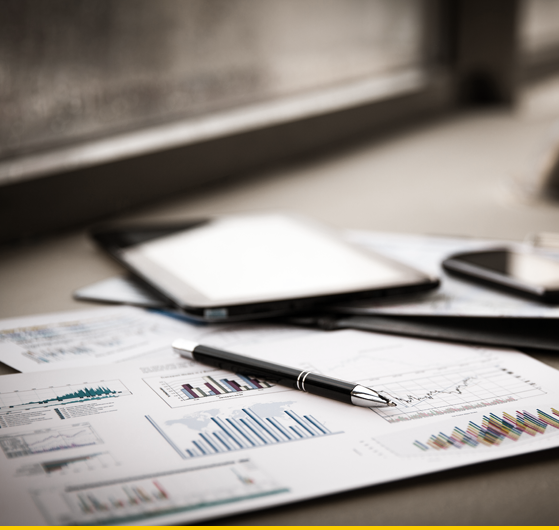 During regular portfolio reviews, you'll have the opportunity to
reassess your goals

and fine-tune your portfolio accordingly.
Personalized Asset Allocation
We begin the process by having a strategic discussion with you about your investment goals and objectives. We then use this information along with our expertise to create a personalized investment plan, select your investments, and provide ongoing investment monitoring and tactical adjustments when needed.
Professional Research
At Instrumental Wealth we use both quantitative and qualitative tools for our investment research to help us identify investments that meet our high standards of generating attractive risk-adjusted returns for our clients. We have also formed partnerships with independent investment research firms so that we base our investment decisions on the most accurate and unbiased information in the industry.
Our Investment Process
As top-down asset managers we stay up-to-date on the various market trends, economic data, and forward looking asset assumptions to tactically adjust your portfolio to weather a variety of different market conditions. We are cognizant of the fact that market conditions are always changing, and we tailor client portfolios to reflect these ever-changing market assumptions so that you can be confident in meeting your financial goals. Our Investment management approach focuses on our intermediate-long term market forecasts, which fits in line with our focus on wholistic financial planning for our clients.
Tax Efficiency
When you work with Instrumental Wealth you not only gain an Investment Partner, but we will also manage your portfolio with tax efficiency in mind. We recognize that capital gains and ordinary income taxes on your portfolio can sometimes significantly exceed the level of fees you pay, therefore we are mindful of tax liability and take steps to reduce the impact of taxes on the erosion of your wealth. Through tax-efficient investing, rebalancing the account on an ongoing basis, tax-loss harvesting, and goal level management strategies you can be assured that your portfolio is being managed with this in mind.
Flexible, High-Quality
Investment Options
At Instrumental Wealth, we build client portfolios to match their goals and objectives. We blend a variety of investment styles in the portfolio to ensure that your investments are properly diversified to reduce systemic risk in any one area of the global investment markets.
Portfolio Rebalancing
When you work with Instrumental Wealth, you will have the confidence that your portfolio is being periodically rebalanced so that your investment allocation stays consistent with your goals and objectives.
A Simplified, Integrated Approach
Although investments can be somewhat confusing for the majority of folks, we work with you to help you understand how your money is invested and the reasons for investment changes we make in your portfolio. Your investment statements can be accessed through the client portal 24/7 and we also schedule regular meetings with you to review investment performance and our thoughts on the markets as a whole.
It's time to talk.
Our approach is integrated, strategic and instrumental in realizing your vision for
your wealth.